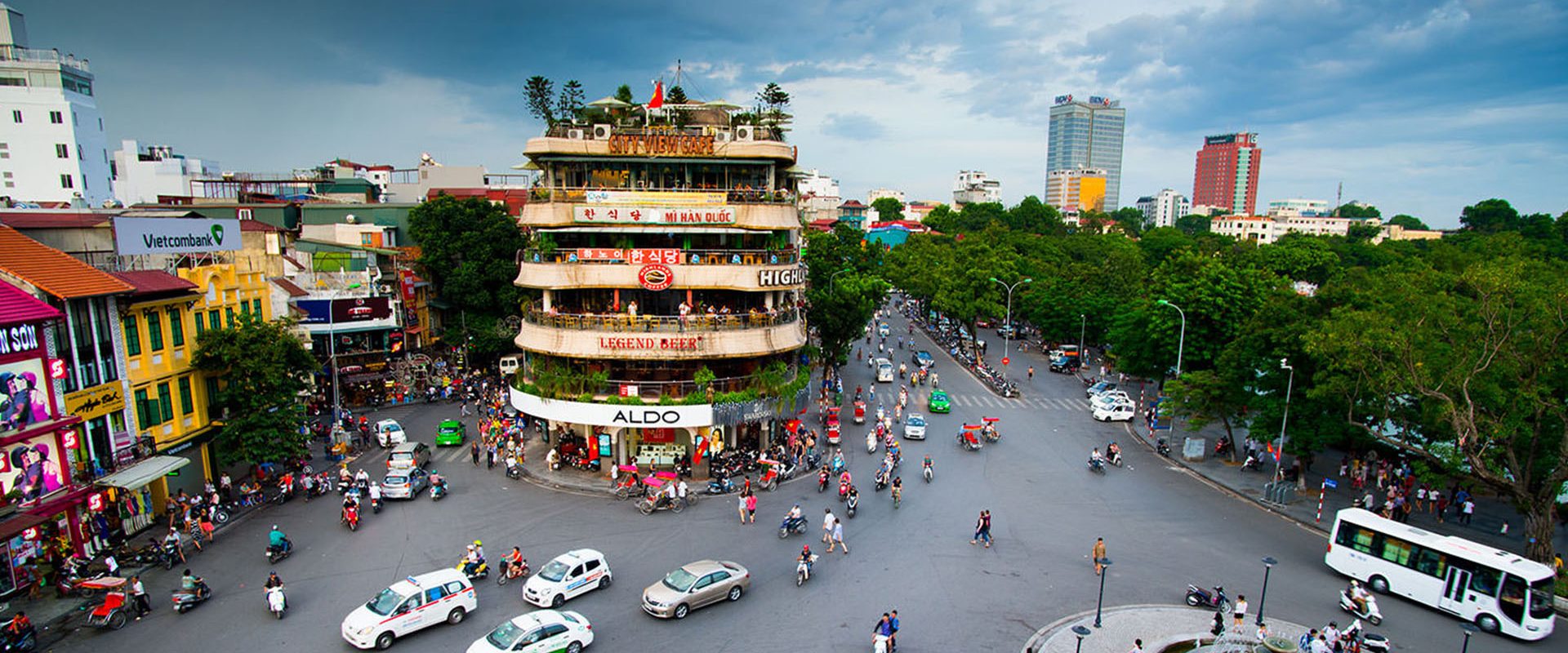 Hanoi, Vietnam's capital lies in the North of the country and is one of the country's top tourist hot spots. It offers French-colonial architecture, a rich food culture and a long history (the city celebrated its millennium in 2010.) The most well known and important districts in Hanoi are Ba Dinh District (aka the French Quarter) where the government offices are located and Hoan Kiem District (aka the Old Quarter) which is considered the city's business hub and main tourist destination.
One of Hanoi's most common sights is that of streets packed with scooters, bicycles and cars swarming around pedestrians like a school of fish. Then there are the many sidewalk vendors and people simply out for a stroll and the popular Old Quarter is no exception so walking around this district is distinct from a leisurely stroll in the park. Visitors have no choice but to face the traffic in the local style but the experience of exploring the historical area is a must-do and truly well worth it.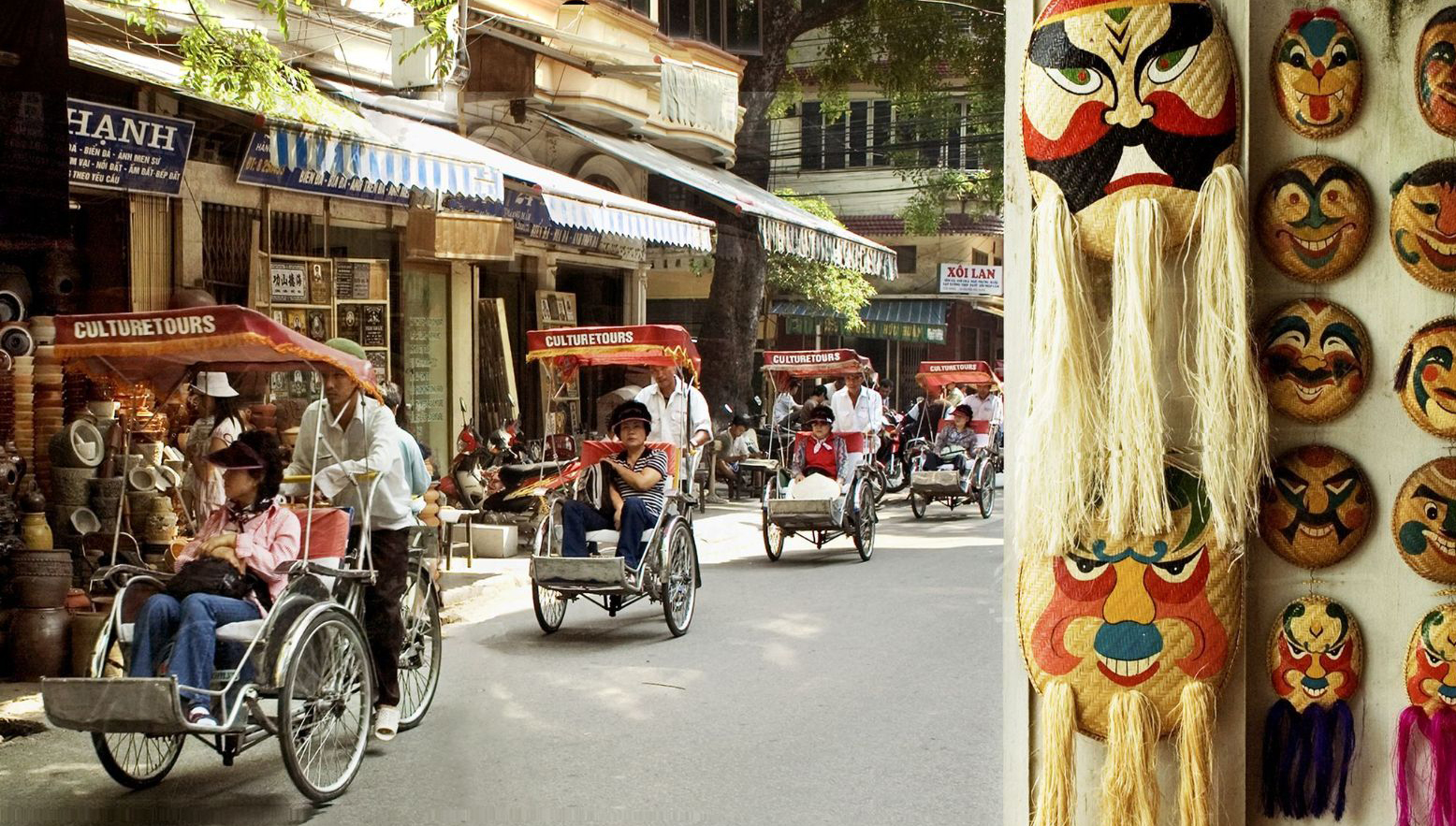 Packed with charming colonial architecture, Buddhist temples and pagodas, the Old Quarter, located near Hoan Kiem Lake in Hoan Kiem District, is Hanoi's major commercial district. Its heart and soul is exposed in the ancient commercial streets which are named after their original businesses dating back about 1,000 years. Though most of the specialties (cotton, jewellery, herbs, and silk) have changed over time and have been replaced with a variety of modern-day commodities and services, visitors can still appreciate some of the original goods as well as get a feel of rich old Vietnamese customs.
The preserved shop-houses that lie along these roads were built a little over a century ago and were constructed in their long and narrow style to avoid being hit by high taxes. Each has a street-facing façade and multiple courtyards inside. The front part of the buildings is where trading takes place while the family occupies the rest. Though one shop-house was meant to be for one family (with many generations in it), nowadays it is more common to see quite a few families jammed in under one roof. Expect to find plenty of hip café, bars, a variety of restaurants, bakeries, boutique shops and art galleries in this historical area.